Legal services for every aspect of your business
Law firm MOORE Legal CZ
Wherever your business may take you, we will be there at your assistance. We are pleased to be a part of the international audit and consulting network Moore Global. Having joined this network, through the Moore Czech Republic, allows us to share knowledge and experience on a global scale. We create the right team for any domestic transaction or solution to a legal problem, as well as collaborate and use the potential and capacity of Moore Global, with more than 30,000 employees in 110 countries for international transactions. Legal, tax, accounting, and economic aspects of the problems we tackle are provided to our clients through a single solution.
Services
We provide legal advisory services to domestic and foreign clients in all areas of business. We work in a single team with auditors, tax advisors, analysts, and other experts from the Moore Czech Republic. Thanks to this cooperation, we know the latest trends not only in law but also in our clients' business sectors. Knowledge of law and of the business and technology world allows us to be closer to your problems and to design a comprehensive tailor-made solution that makes sense not only from the legal point of view. This approach is especially appreciated by clients during the process of mergers and acquisitions but is also beneficial in any legal problem solving.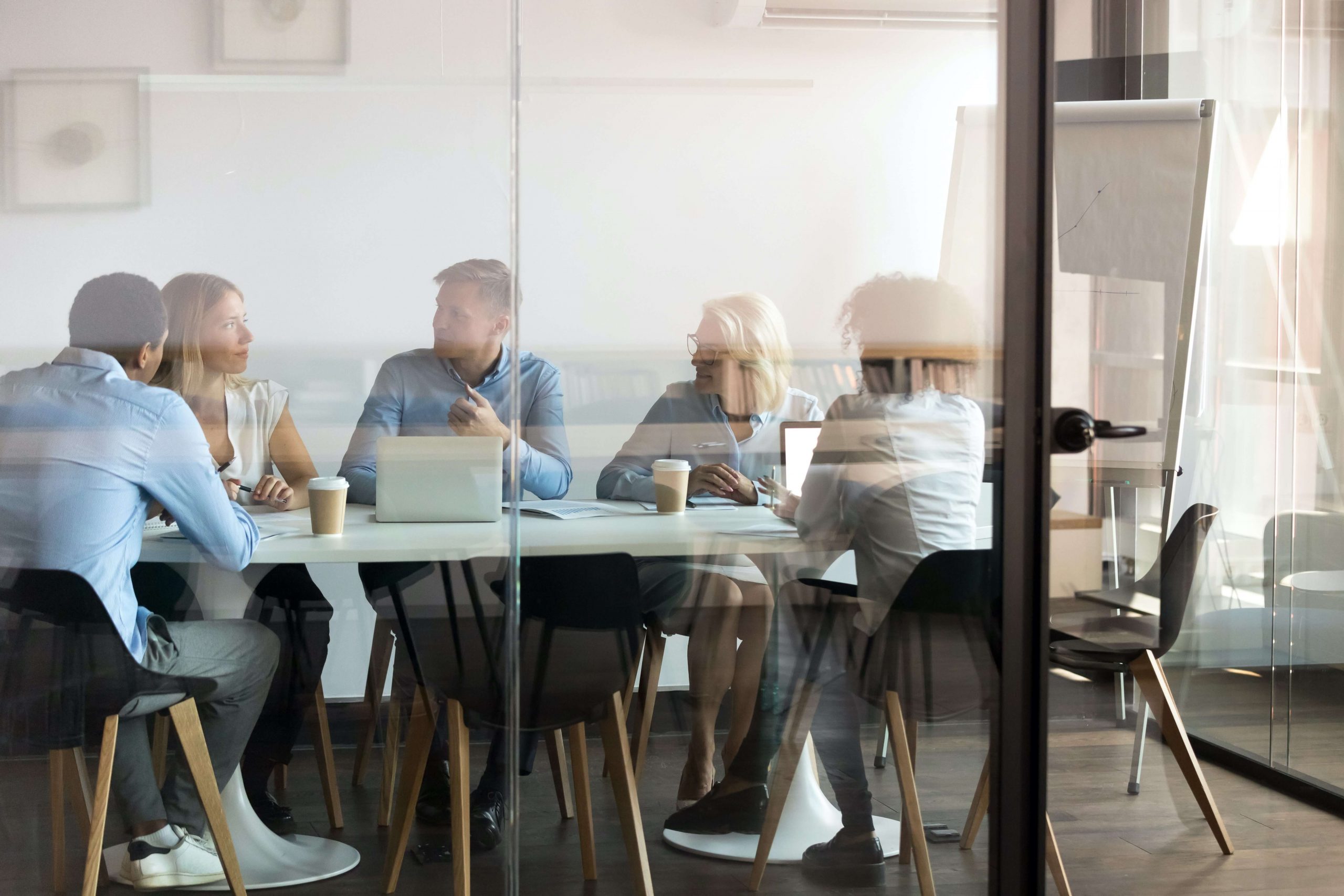 Legal team
The core of our legal team consists of experienced lawyers with offices in Prague and Ostrava.
More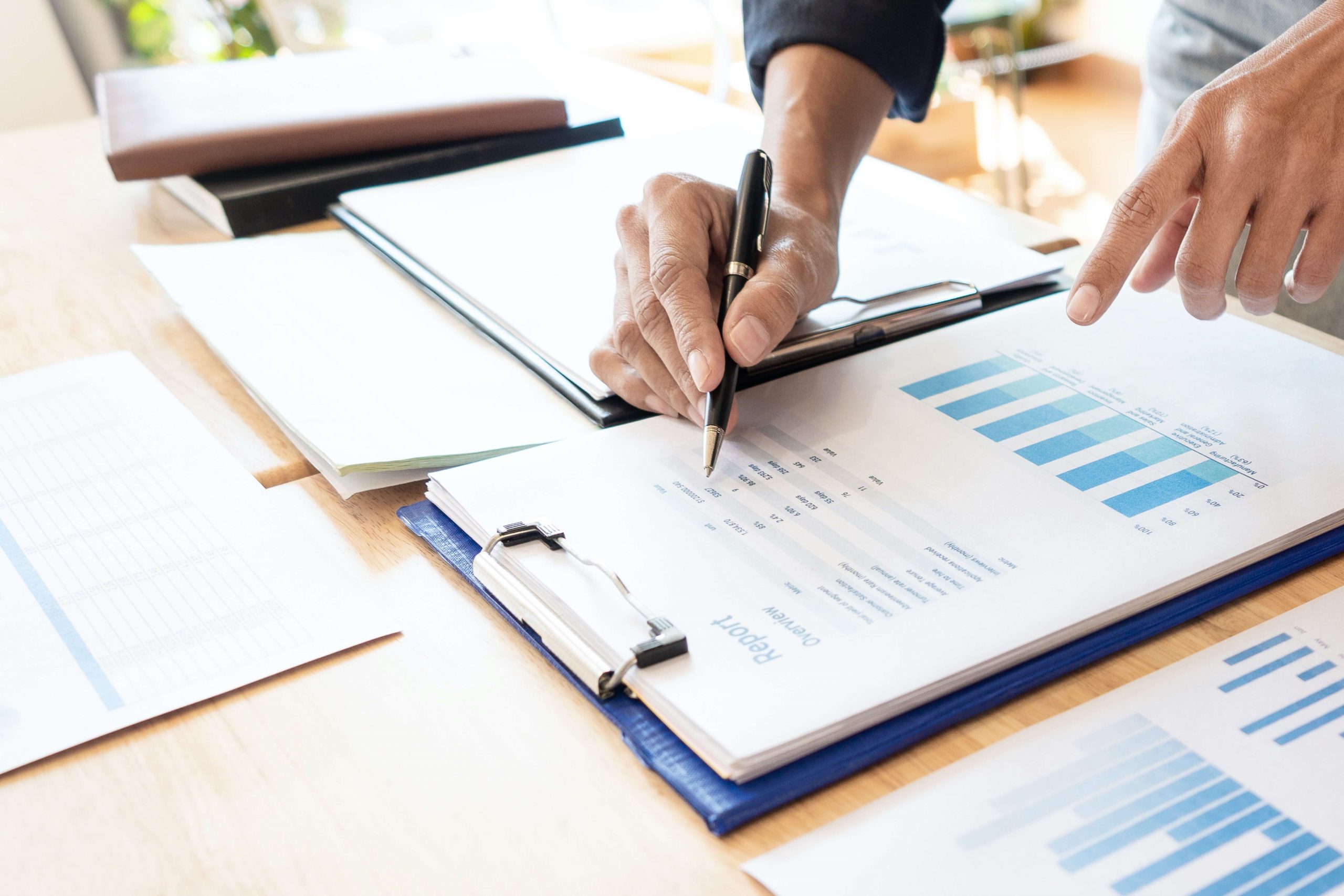 Experience
We let our clients' success speak for itself: ranging from start-ups to international companies and public administration subjects.
More
Contat
Email
sekretariat@moore-legal.cz
Phone number
+420 596 134 289
Address
Praha, Karolinská 661/4, 18600 Praha 8 – Karlín 
Ostrava, Nad Porubkou 2355, 708 00 Ostrava-Poruba